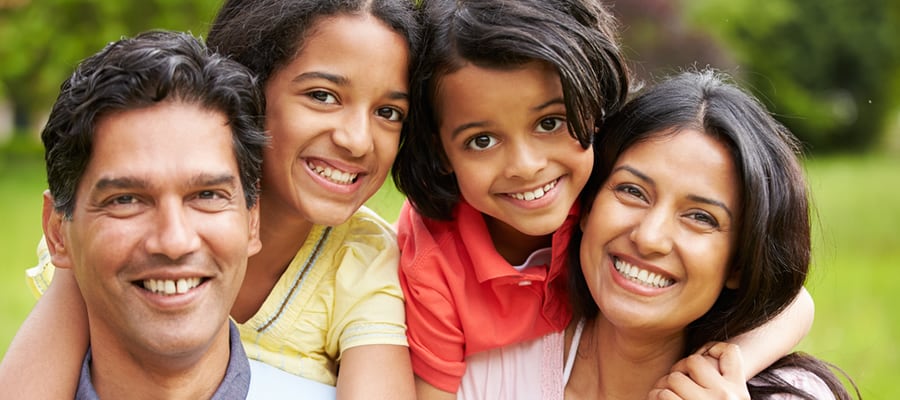 Patient Rights & Responsibilities
As a patient at Griffin Hospital, you have the right to:
Read your chart/medical record and be informed about the outcomes of care, including unanticipated outcomes.
Language interpretation services if you are unable to understand or read information provided to you in English.
Participate in the development and implementation of your plan of care, including your discharge plan.
Make informed decisions regarding your care.
Refuse treatment and be told what effect this may have on your health or care.
Refuse to take part in medical research.
Receive complete information about your diagnosis, treatment, and prognosis.
Receive an itemized bill and explanation of all charges.
Receive timely and appropriate assessments and management of your pain, including pain management discharge instructions.
Create advance directives and have hospital staff and practitioners who provide care in the hospital comply with those directives in accordance with state and federal law.
Designate a surrogate decision maker, inclusive of a same-sex partner, in case you are incapable of understanding a proposed treatment or procedure or you are unable to communicate your wishes regarding care.
Have a family member or representative of your choice and your own physician notified promptly of your admission to Griffin Hospital.
Have personal privacy.
Receive care in a safe setting.
Be free from all forms of abuse or harassment.
Expect confidentiality of your clinical records and to have a copy of Griffin Hospital's Notice of Privacy Practices.
Access information contained in your medical record within a reasonable time.
Be free from restraints (physical or pharmacological) and seclusion of any form that are not medically necessary or are used as a means of coercion, discipline, convenience, or retaliation of staff.
Be treated considerately and respectfully regardless of your race, color, national origin, language, religion, sex, age, disability, citizenship, marital status, creed, sexual orientation, gender expression, gender identity or nature or source of payment for care.
Receive pastoral and spiritual services according to your request.
Express your concerns about patient care and safety by contacting your nurse or any hospital employee. You may also contact the Office of Patient Safety and Care Improvement by calling (203) 732-7121 or by writing to: Griffin Hospital, c/o Office of Patient Safety and Care Improvement, 130 Division Street, Derby, CT 06418.
File a grievance about the care you received and have it addressed in a timely, reasonable and consistent manner.
You also have the right to contact any of the following organizations for further assistance:

The State of Connecticut Department of Health at 410 Capitol Ave. MS# 12 HSR, Hartford, CT 06134-0308, or by calling (860) 509-7400 or (860) 509-7191 (TDD).
Medicare Quality Improvement Organization (for Medicare/ Medicaid beneficiaries' concerns about quality of care or coverage decisions)
By phone: 1-888-319-8452 (TTY 1-855-843-4776)
By mail: 5700 Lombardo Center Dr., Suite 100, Seven Hills, OH, 44131
The Joint Commission (the accrediting body for hospitals):

At www.jointcommission.org, using the "Report a Patient Safety Event" link in the "Action Center" on the home page of the website.
By fax to 630-792-5636
By mail to Office of Quality and Patient Safety, The Joint Commission, One Renaissance Boulevard, Oakbrook Terrace, IL 60181
As a patient of Griffin Hospital, it is your responsibility to:
Inform the staff if you have brought medications to the hospital with you and answer any questions about the medications openly and honestly.
Give information about your past health history, insurance, and social security number.
Observe hospital regulations, such as those regarding smoking, visiting hours, and schedules for admission and discharge.
Be on time for appointments and if they must be canceled or postponed, notify the hospital promptly.
Safeguard any valuables you may keep at your bedside.