Hewitt Ambulatory Pavilion & Center for Cancer Care at Griffin Hospital
Hewitt Pavilion
350 Seymour Avenue
Derby, New Haven County, CT 06418-1336
Get Directions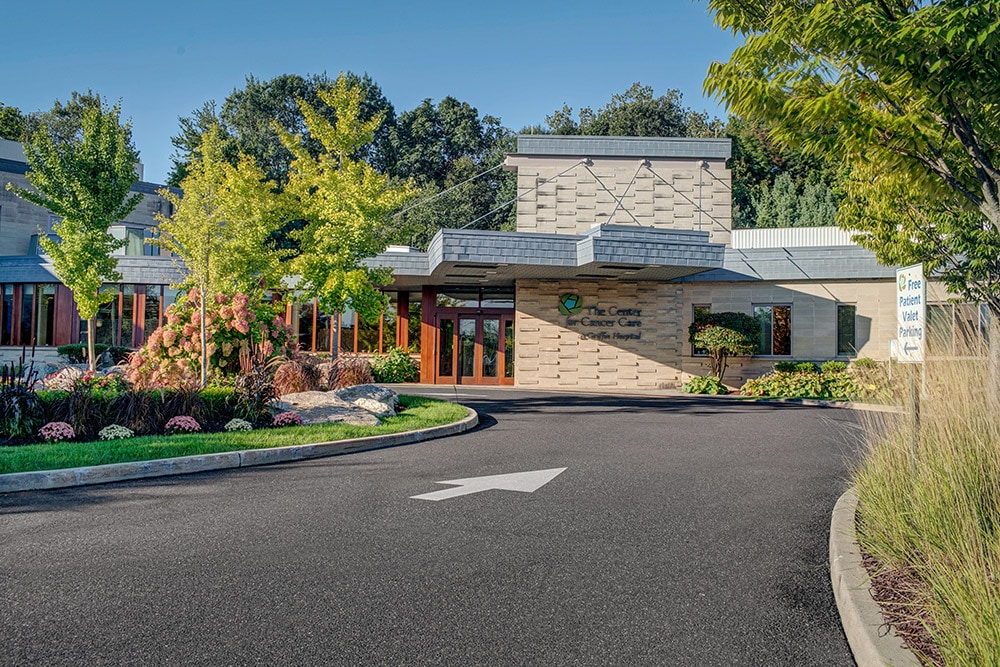 A range of services for people with heart disease, including those who may have had a heart attack, undergone bypass surgery, had a heart transplant, valve replacement, angioplasty, stents, or have angina.
Specializing in infusion therapy, including chemotherapy, phlebotomy, and blood transfusions.
Our outpatient therapists incorporate physical, occupational, and speech therapy into an individualized plan created around your own unique needs, abilities, and therapy goals. We treat patients from pediatric to geriatric.