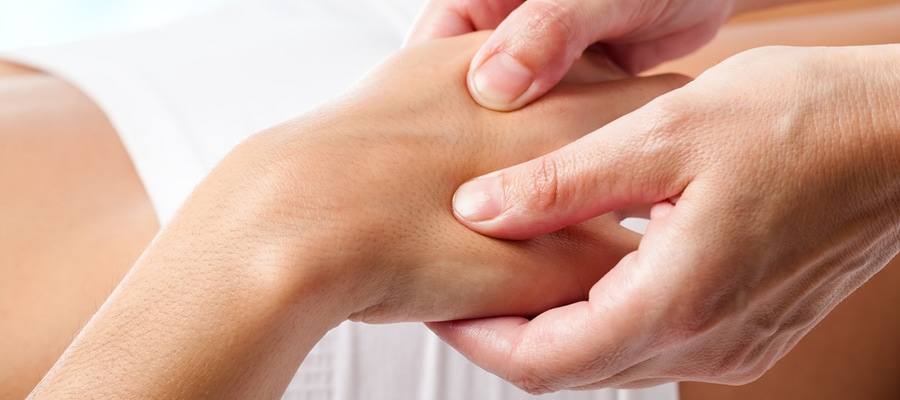 Practice your energy healing at Griffin Hospital.
Therapeutic Share is a practice group for energy healers to come together in meditation, dialogue and practice. It is a time of sharing, learning and self care. Practitioners of all energetic healing modalities are welcome to join the group.
Contact Information
For more information, please contact Holly Major, RN, MSN, ANP-BC, QTTT, at hmajor@griffinhealth.org or 203-732-7104
Meetings
Meets on the fourth Tuesday of each month at 6:30 P.M. at The Center for Cancer Care at Griffin Hospital.
Updated 9 September 2016.