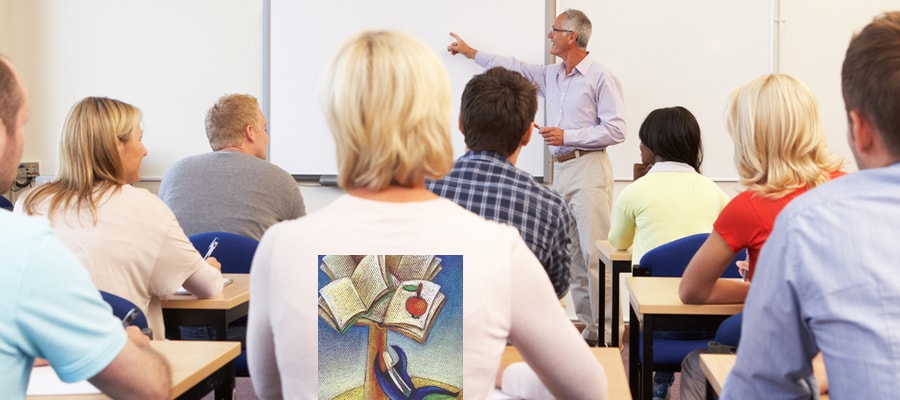 The 2019 edition of the Griffin Hospital Mini Medical School will begin Thursday, September 5. This free course, conducted over 10 consecutive weekly sessions from 6:30 – 9:00 pm at the hospital, is taught by various Griffin Hospital physicians. Designed for the layperson with little or no medical background, the Mini Medical School provides a unique opportunity to gain a greater understanding of how the human body works, insight into common disorders of the various organ systems, as well as information about disease prevention.
Each weekly session is divided into two hour-long presentations on different medical topics with a refreshment break between presentations and ample time for questions and answers. The Mini Medical School culminates with a graduation celebration on Thursday, November 21. There is no fee to attend, but space is limited; registration is taken on a first come, first served basis.
Register for our free Mini Med School – and expand your knowledge!