As a patient-centered health care system, Griffin Hospital is committed to partnering with our community to promote wellness through a wide variety of  programs and services.

As a proud member of the Naugatuck Valley community, Griffin Hospital works in tandem with other community organizations to strengthen our citizens, encourage positive relationships, facilitate ongoing wellness and provide ongoing support to those in needs.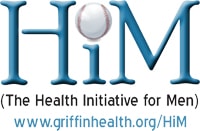 The goal of the HiM is to influence men to see their physician annually, and to be screened for various diseases that respond better to treatment if detected early

The Griffin Hospital Mobile Health Resource Van is a custom built Winnebago that travels to various locations throughout the Lower Naugatuck Valley, such as senior centers, shopping centers, neighborhoods, companies and community events and fairs.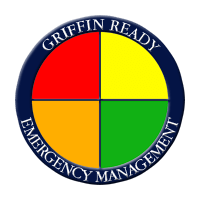 The Griffin Hospital Department of Emergency Management (EM) helps to prepare the community in case of a disaster or emergency situation. This page provides safety and preparedness tips as well as important local and governmental contacts.
Griffin Hospital's Planetree Education is proud to offer this free health empowerment series of fun and educational talks for members of our community.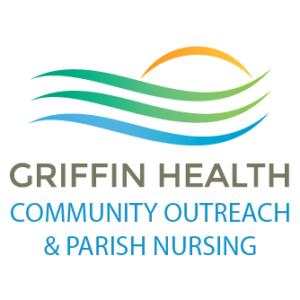 Valley Parish Nurses serve as coordinators between the clergy, parish and resources in the community, such as hospitals and other social service agencies.

The Valley Women's Health Initiative (WHI) is comprised of members of the community working toward a common goal of addressing and improving women's health issues including breast cancer awareness and heart disease.

Valley Initiative to Advance Health & Learning in Schools

A community initiative focused on education, outreach, and prevention.

Free program for the layperson with little or no medical background, providing a unique opportunity to gain a greater understanding of how the human body works, insight into common disorders of the various organ systems, as well as information about disease prevention.

Griffin Hospital's Safe Kids Greater Naugatuck Valley Coalition is available to educate children and adults on variety of health and safety programs to reduce unintentional injuries among children. We offer programs at the hospital or at your facility.