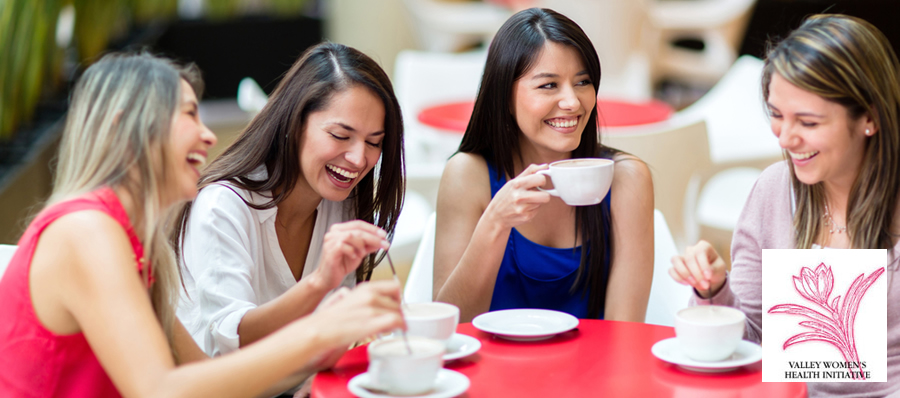 The Valley Women's Health Initiative needs you.
The Valley Women's Health Initiative is seeking nominations for "outstanding women" who have made positive contributions to the community. Award winners will be recognized yearly in October at the annual "Women Making a Difference in the Valley" luncheon and fundraiser.
Individuals, business leaders, and organizations alike are invited to submit nominations. Nominees should exemplify the multi-dimensional role women play in today's society as demonstrated by the contributions they have made to positively affect their community. Nominees must live or work in one of the Valley towns: Ansonia, Beacon Falls, Derby, Oxford, Seymour, Shelton, and Naugatuck. Over the past 12 years, 84 women from various walks of life who live or work in the Valley have been honored.
You may use either the online or printable form below to submit your nomination.
Selected honorees and their nominator will be invited to attend the October luncheon as guests of the Valley Women's Health Initiative. Luncheon reservations will go on sale to the general public in August.
The Valley Women's Health Initiative is a coalition of health agencies, community leaders, and volunteers, from the Valley community working toward the common goal of addressing and improving women's health issues including breast cancer awareness and heart disease.
Proceeds from the luncheon are earmarked for the Griffin Hospital/Valley Breast Care Fund, established in 2001 to ensure that no person, regardless of age or socio-economic condition, is denied screening mammograms or diagnostic testing for breast cancer.
Contact Information
Christine Cooper
203-732-7266
Nomination Form
Printable Nomination Form – Women Making a Difference in the Valley