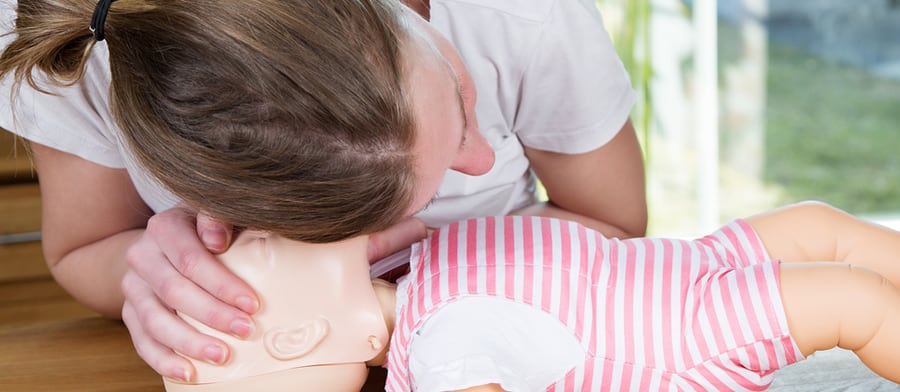 COVID-19 Advisory
Due to the COVID-19 pandemic, participants are required to wear a facemask in the classroom during the entirety of the ACLS and PALS training programs. Class size has been reduced and course locations changed to accommodate safe social distancing measures. The location of the courses will be off-site in the greater Naugatuck Valley area, and may vary from class date to class date. Click here to view the latest dates and information.
Students will be advised of course location well in advance of the class. On the day of class, any student who is symptomatic, has a COVID-19 test result pending, or is COVID-19 positive despite being asymptomatic, should not attend class and reschedule for another date. All participants will have their temperatures evaluated upon arrival at the course.
If you have any questions about the steps being taken to keep you safe during your ACLS and PALS training, please contact the ACLS/PALS training program coordinator Joe Burnett at (203) 732-7195 or jburnett@griffinhealth.org.
Advanced Cardiovascular Life Support and Pediatric Advanced Life Support Training
ACLS Course Description
The ACLS course focuses on the management of adult patients in cardiac arrest, the management of stable and unstable bradycardias and tachycardia, provides an overview of the initial care of acute coronary syndrome and acute ischemic stroke, and reinforces the importance of basic life support as the foundation for advanced cardiovascular life support.
PALS Course Description
The PALS course focuses on the identification, treatment and stabilization of critically ill pediatric patients including those in respiratory arrest or cardiac arrest. The course reinforces the importance of basic life support as the foundation for pediatric advanced life support.
Initial Provider and Renewal Courses
Initial provider courses are geared toward first-time participants or providers who have let their certification lapse. Renewal courses are intended for providers who are certified currently or very recently lapsed. Initial programs are two days in length, and run about six hours each day. Renewal programs are one day, and last about 7 hours.
Program Details
American Heart Association Certified Instructors
All ACLS and PALS courses are taught by certified American Heart Association instructors. Training is sponsored by the Griffin Hospital Valley Parish Nurse Program, the official American Heart Association Training Center (TC) for the hospital.
Course Prerequisites
Course participants are generally advanced level healthcare providers and all participants must have an understanding of basic pharmacology and be able to identify basic ECG rhythms and dysrhythmias. All participants must have a current basic life support (healthcare provider level CPR) certification which reflects the 2015 American Heart Association guidelines at the time of the ACLS or PALS course. Griffin Hospital employees should have the training time pre-approved by their supervisor or director, unless utilizing personal time for the class.
Cost
Cost listed does not include a textbook. Read more about textbooks below.
The cost of the course for employees (full-time, part-time, per diem, etc.) is $8.00 regardless of the course type (ACLS or PALS, Initial or Renewal).
The cost of an initial provider course for non-employees is $175.00 and $125 for a renewal course.
EMS providers and medical students pay $100.00 for an initial program and $75.00 for a renewal class. Medical students are entitled to the discount rate only when on rotation at Griffin Hospital; otherwise, they pay the same price as non-employees.
A skills evaluation session (Heartcode ACLS Parts 2 and 3) for those who complete the online training program is $80 for non-employees, $50 for EMS providers, and $8 for Griffin Health employees.
Payment
Payment is due the day of class, and a pre-registration fee is not required to reserve a place in the course. Students may pay by cash (please bring exact change) or check which should be made payable to the "Griffin Hospital Valley Parish Program."
Textbooks
ALCS and PALS student manuals are available to all students approximately one week prior to class. The cost of the text is not included in the course price. At the conclusion of the course, the students are required to return the textbook. Participants may opt to keep the book but are required to pay for it in addition to the course fee. ACLS provider manuals are approximately $45 and PALS provider manuals are approximately $55.
Online Training
The ACLS training program, initial or renewal, may be completed online at elearning.heart.org/. After completion of the course, students are required to complete a live training session with an ACLS or PALS instructor to complete the course. For more information or to schedule a training completion session, please call ACLS/PALS training program coordinator Joe Burnett at 203-732-7195.