Radiation Oncology

Comprehensive. Comforting. Close to home.
Our team of doctors and physicists develop plans for individualized treatment by using a spectrum of leading technology and advanced radiotherapy techniques, resulting in better outcomes and less side effects.
In partnership with Yale Medicine, our medical staff comprehensively evaluate and treat patients in need of any form of radiation therapy. We have extensive expereince in:
Breast cancer radiotherapy
Central nervous system radiotherapy
Gastrointestinal radiotherapy
Head and neck radiotherapy
Prostate and genitourinary cancer radiotherapy
Spine radiosurgery
Stereotactic body radiotherapy (SBRT) and Stereotactic Brain radiosurgery (SRS)
Thoracic radiotherapy
Precision Technology
Our linear accelerator is one of the most advanced technologies in medicine today. Its high-resolution scans and Image Guided Radiation Therapy (IGRT) target cancer cells with precision, leaving healthy tissue largely untouched. We can also vary the intensity of radiation (IMRT) and conform it to an exact 3-D profile of a tumor, allowing for larger doses and, ultimately, higher success rates.
Comprehensive Convenience
All your radiation, chemotherapy and integrative therapies are provided in one location, for your continuous care and convenience. A Patient Care Navigator coordinates the details, serving as your liaison to the various hospital groups. And our paperless system lets you enter, leave and move through the radiation department quickly, with the swipe of a badge.
Personalized Care
Your care and comfort begins with a dedicated team that remains with you for the duration of your therapy. Together, you'll develop a treatment plan based on your physical needs and personal schedule, so healing and living can take place as one. You'll also have access to nutritional counseling; education on topics such as skin care and managing side effects; and a wide variety of support groups to help you stay positive and emotionally healthy.
Therapeutic Comfort
Our radiation therapy suite provides all the comforts of a Planetree facility. You'll find well-appointed lounges with full length windows and fireplaces; open, airy consultation rooms that can accommodate friends and family; and a treatment room adorned with wood accents, artwork and adjustable lighting, all designed to soothe the spirit and promote healing.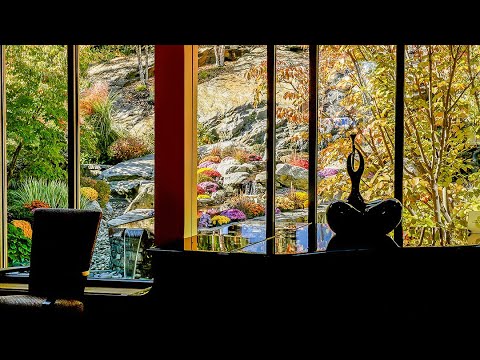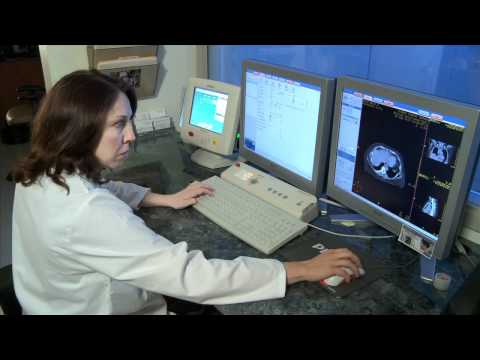 Related Pages: