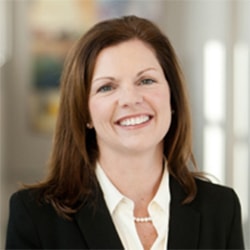 Denise Barajas, MD
Hospital Specialties
Surgery (Breast)
Surgery (General)
Dr. Denise Barajas is an experienced breast surgeon and expert on breast cancer screening, early detection, and treatment. Dr. Barajas comes to Griffin from the Hospital of Saint Raphael, where she was Director of the Women's Center for Breast Health.
Memberships
Video Image Placeholder
Certification
American Board of Surgery
National Board of Medical Examiners
Education & Training
New Jersey Medical School - Newark, NJ

Medical School

Hospital of Saint Raphael - New Haven, CT

Residency
Updates
If you are a physician or authorized representative of a practice listed here and would like to request changes to your profile, please send an email to griffin@griffinhealth.org.