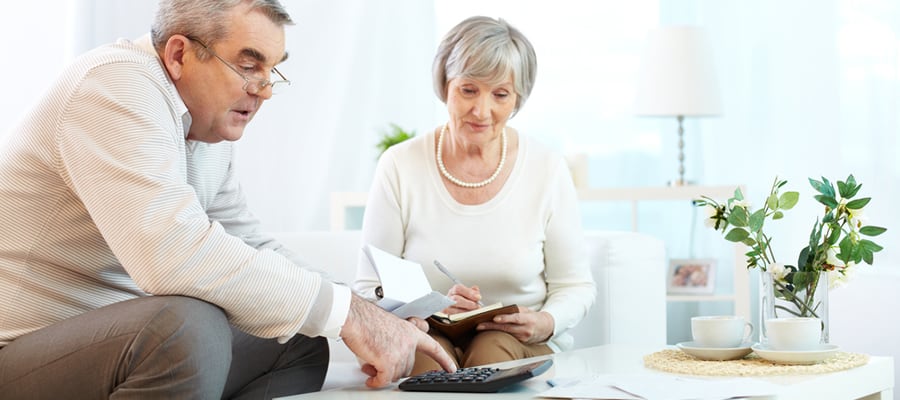 Below is information to help you understand your bill and payment options. If you have a question about a bill you received from Griffin Hospital or you would like to meet with a Financial Adviser, please call the Business Office at (203) 732-7360.
Your Hospital Bill
Your hospital bill includes your daily room rate, which covers general nursing care, dietary services, housekeeping, laundry, maintenance, medical records and use of standard hospital equipment. Additional services ordered by your physician such as operating and recovery room usage, medications and supplies, laboratory, x-ray and therapeutic services will be listed separately on your hospital bill. Your bill does not include your attending physician's fees.
Specialty Services
In addition to your personal doctor, you may also receive bills from consultants such as radiologists, cardiologists, pathologists and anesthesiologists whose services were requested by your doctor. Each physician bills you separately.
Financial Arrangements
We maintain a professional staff of specialists to help you resolve financial problems regarding your bill. A representative will be assigned to you who will help obtain billing instructions, assist you in completing forms and advise you of your financial responsibility.
Free Care & Financial Assistance
Free Bed Funds are available to uninsured Griffin Hospital patients. To apply for free bed funds or financial assistance, patients must meet with one of the hospital?s Financial Advisers.
Insurance Coverage
The following insurance plans are accepted at Griffin Hospital. If your insurance carrier is not listed, it's still possible that Griffin Hospital may be in their network. Please check with your insurance carrier to confirm participation status.
Cigna
Evercare (UnitedHealthcare)
Tricare (Health Net Federal Services)
Contact Us
Business Services (Billing)
Griffin Hospital
130 Division St. Derby, CT 06418-1326
(203) 732-7360