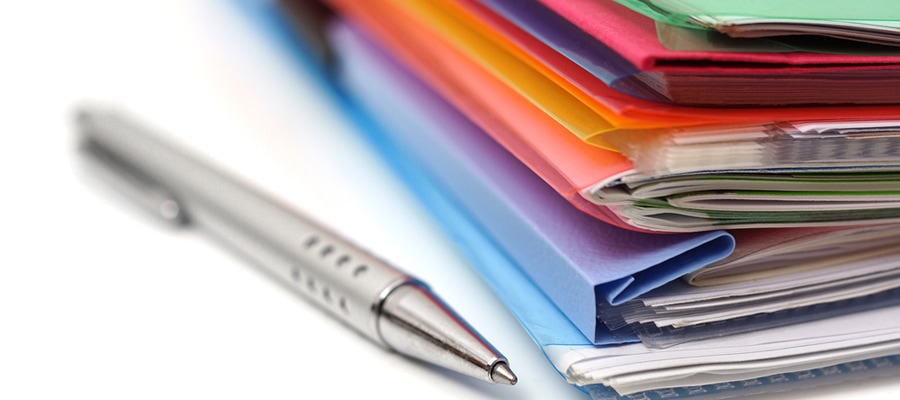 Our Commitment to an Exceptional Healthcare Experience
Griffin Hospital is committed to providing an exceptional healthcare experience for the patients and families we serve. As such, we strive to meet or exceed patient expectations in all aspects of the care we provide. This includes safety and quality, as well as our patients' perception of the care they receive.
Griffin Hospital's performance in these areas is publicly reported – along with data from virtually every U.S. hospital – on the Centers for Medicare & Medicaid Services (CMS) Hospital Compare website.
An explanation of some of these key performance measures is outlined below, along with Griffin Hospital's individual performance benchmarked against other Connecticut hospitals and/or the top 10% highest performing hospitals in the nation.
Patient Satisfaction Trend Report by Fiscal Year (percentage of patients rating overall care 9 or 10)
(percentage)
| Year | Inpatients | Emergency Department |
| --- | --- | --- |
| FY 2011 | 78 | 74 |
| FY 2012 | 77 | 73 |
| FY 2013 | 78 | 68 |
| FY 2014 | 77 | 67 |
| FY2015 | 80 | 70 |