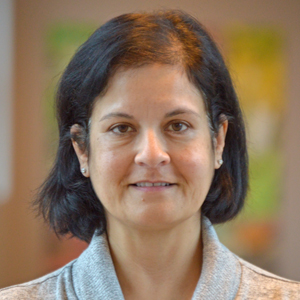 Jennifer Nelson, APRN
Jennifer graduated with honors from the Family Nurse Practitioner program at Sacred Heart University in 2005. She received her bachelors of science in nursing from Villanova University in 1989. Since graduating from Sacred Heart University, she worked in a private cardiology office for almost 5 years. Prior to joining Griffin Faculty Physicians, Jennifer worked for an outpatient general cardiology group at Yale-New Haven Hospital for 5 years.
Updates
If you are a physician or authorized representative of a practice listed here and would like to request changes to your profile, please send an email to griffin@griffinhealth.org.