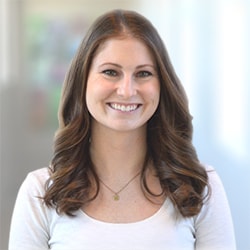 Victoria received a Bachelor of Science Degree in Diagnostic Imaging from Thomas Jefferson University in Philadelphia and a Masters of Clinical Health Services from the University of Washington-MEDEX in Anchorage, Alaska.
Victoria is an energetic provider who is passionate about providing high-quality, patient-centered care. Prior to joining Griffin Faculty Physicians, Victoria worked in primary and urgent care.
Victoria is accepting new patients.
Care Center
Updates
If you are a physician or authorized representative of a practice listed here and would like to request changes to your profile, please send an email to griffin@griffinhealth.org.