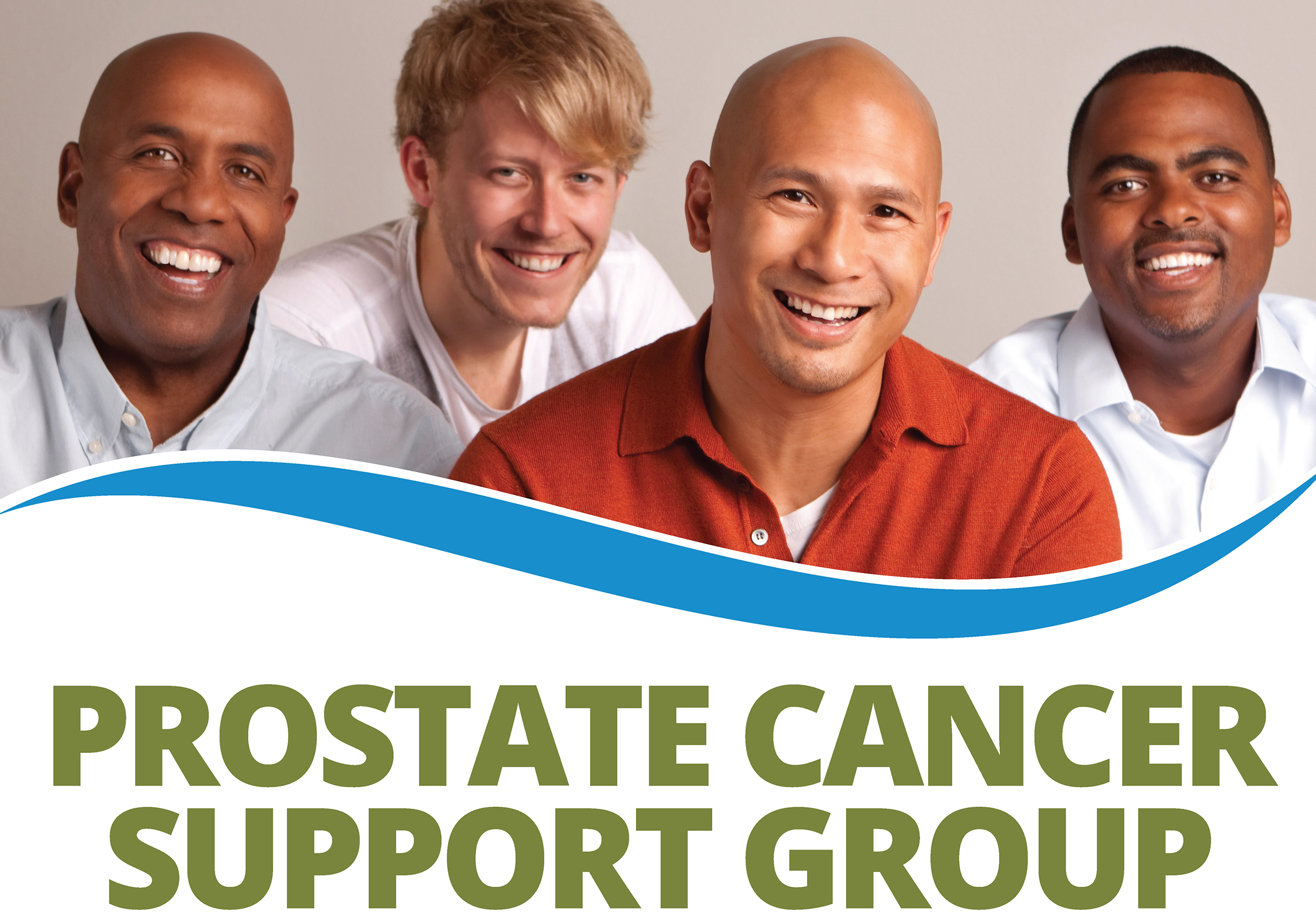 Prostate Cancer Support Group
No one has to face prostate cancer alone.
The Prostate Cancer Support Group provides comfort and strength through health information, empowerment and peer encouragement.
This group meets on the first Friday of every month from 12-1 p.m. at The Cancer Center Conference Room at 350 Seymour Ave., Derby.
To RSVP or for more information, contact Tracy Volpe at 203-732-1280 or tvolpe@griffinhealth.org.