Happy New Year! These past two years have brought unprecedented challenges to our lives, making it difficult to focus on our overall health and wellbeing. Fortunately, January offers us an opportunity to reset and concentrate on our health goals so that we can develop a plan to achieve them.
According to a report by the US Department of Health and Human Services, 80 percent of chronic diseases, like obesity, diabetes, hypertension, and high cholesterol, can be prevented with better lifestyle choices in nutrition, activity and emotional health. To help you make a plan to start a healthier lifestyle, this month's newsletter includes articles on how to make a new health routine, stress-busting techniques and how to fend off unhealthy cravings. Additionally, we've included information about Griffin's Weight-Loss Services and our Bariatric Surgeon Dr. Abe Fridman.
One of the most important New Year's resolutions you can make is to see your primary care physician to discuss your health goals, make sure your health numbers are good, and see if you are due for any preventive screenings. For more information on seeing your primary care physician regularly, please read the Five Reasons You Should See Your Doctor Every Year. If you are looking for a primary care physician, Griffin Faculty Physicians offers caring, compassionate physicians' offices that are close-to-home. Visit gfp.griffinhealth.org for more information or to make an appointment today!


Five Reasons You Should See Your Doctor Every Year
A yearly visit to your doctor is critical to maintaining and managing your health for the long term. Wellness exams focus on the prevention of serious diseases, so you stay healthy, avoid or delay the onset of diseases, and take control of your health.
Read More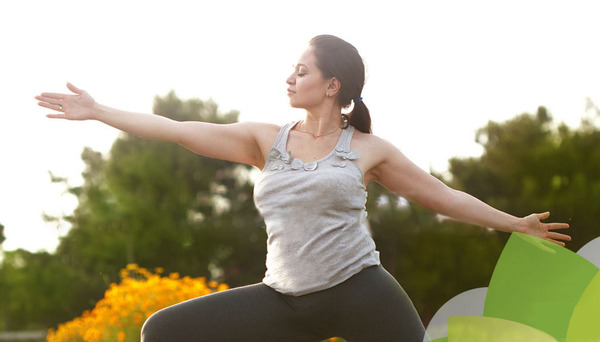 Griffin Bariatrics Offers Life-Changing Success
Griffin Bariatrics helps individuals achieve and maintain dramatic, life-changing weight loss and live healthier lives. Griffin offers several weight loss surgery options performed by board-certified surgeon Dr. Abe Fridman.
Read More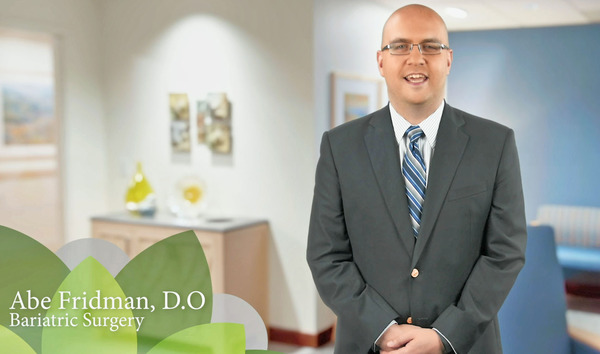 Meet Dr. Fridman
As the Director of Metabolic and Bariatric Surgery at Griffin Hospital Bariatrics, Dr. Abe Fridman offers a range of surgical weight loss procedures designed to help patients live healthier, happier lives. With extensive training and experience in both bariatric and general surgery, Dr. Fridman performs gastric bypass, gastric banding, and gastric sleeve surgeries at Griffin Hospital Bariatrics.
Read More


Programs to Help You Lose Weight and Gain Health
Being overweight can be a debilitating chronic condition if it's not managed correctly or consistently. Griffin Health offers several programs aimed at helping those with weight issues and several more focused on prevention and wellness.
Read More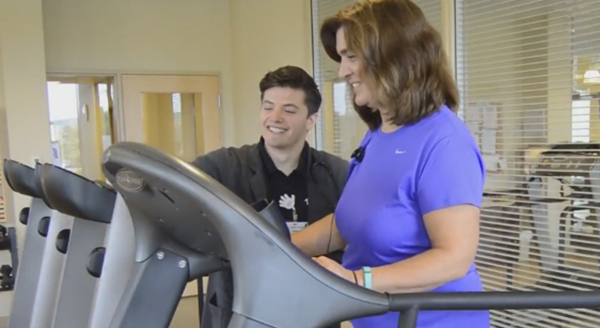 Start a New, Healthier Lifestyle with Griffin's Wellness for Life Program
Griffin Health is helping individuals get a fresh perspective on well-being with a new session of its Wellness for Life program starting Feb. 15 in Oxford. Wellness for Life is a 12-week lifestyle change program designed to equip individuals who are ready to take ownership of their health with Lifestyle Medicine knowledge and skills.
Read More


Ways to Bust Stress
Stress and anxiety can be very detrimental to your overall health. Here are eight healthy ways to help you relax and reduce tensions in 2022.
Read More


How to Start a Health Routine and Stick with It
Chances are you are like 96 percent of the population who have set resolutions and have not achieved them.The good news is that change is possible. Studies show it takes about sixty-six days to make a new behavior a habit.
Read More


How to Blunt Unhealthy Food Cravings
For many healthy eaters, food cravings can be the greatest nemesis. The seemingly insurmountable desire for something very specific (and usually very unhealthy) is more than normal hunger. Some research shows that these strong yearnings are linked to habits, hormones, and emotions.
Read More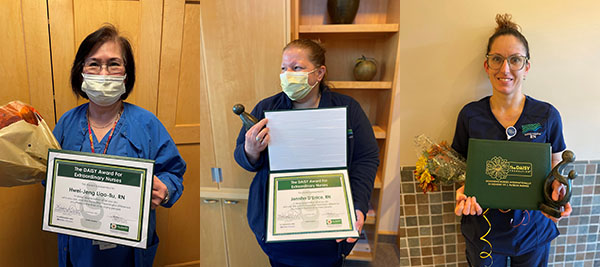 Griffin Health Nurses Honored with DAISY Award
Griffin recently honored Hwei-Jeng Liao-liu (Jen), RN, Jennifer D'Errico, RN, and Jocelyn Helms, RN, with The DAISY Award for Extraordinary Nurses.
Read More


Protect Yourself, Your Loved Ones and Your Community – Get Vaccinated for COVID-19
Griffin Health and the Connecticut Department of Public Health are now offering no-cost, walk-up COVID-19 Vaccinations for eveyone ages 5 and up as well as COVID-19 Boosters for eligible individuals.
Read More

School of Allied Health Careers Offers Winter Semesters for Medical Assistant and Certified Nursing Assistant Programs
The Griffin Hospital School of Allied Health Careers is accepting applications for their winter semester in the Certified Clinical Medical Assistant and Certified Nursing Assistant (CNA) programs. The CNA program plans to start an evening class Feb. 28. The Certified Clinical Medical Assistant is accepting applicants for an upcoming class.