Speech & Language Therapy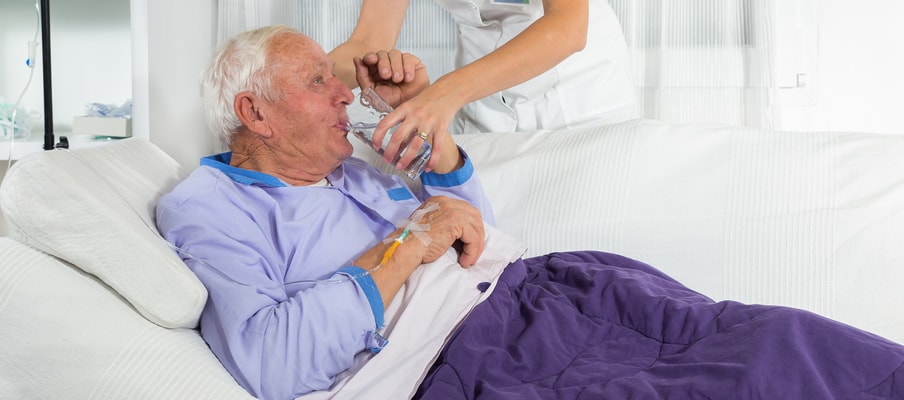 Regain function and rejoin life.
Speech-language therapy is offered to those who need help with speaking, understanding, reading, writing and swallowing. Speech Therapy at Griffin Hospital work with other treatment team members from Occupational and Physical Therapy to help restore cognitive, speech, language and swallowing function.
Speech Therapists evaluate and treat patients diagnosed with
Stroke
Traumatic brain injury
Dementia
Multiple sclerosis
Parkinson's disease
Griffin Hospital's Speech and Language Therapy department works with inpatients (patients staying at Griffin Hospital) and outpatients (patients who attend therapy as needed at our outpatient facility), sets individual goals and objectives, and provides evaluation and treatment interventions as prescribed by a physician.
Related Pages: