What to Expect During Your Visit to the Griffin ED
Our team of board certified, residency trained emergency physicians, advanced certified nurses, and other specially trained ED staff share a passion for delivering state-of-the art, patient-centered medical care in our new, Planetree-inspired facility.
Our mission is to evaluate your concerns, diagnose your medical condition, and provide timely care and treatment. We will do everything possible to keep you comfortable and informed during your time with us, and encourage you to be an active participant in your care.
While your visit to the ED may be unexpected, knowing what to expect while you are here can help relieve some of the anxiety. You can take a virtual tour of the ED here. Additionally, the following information will help explain who will be taking care of you, what we are doing, and why we are doing it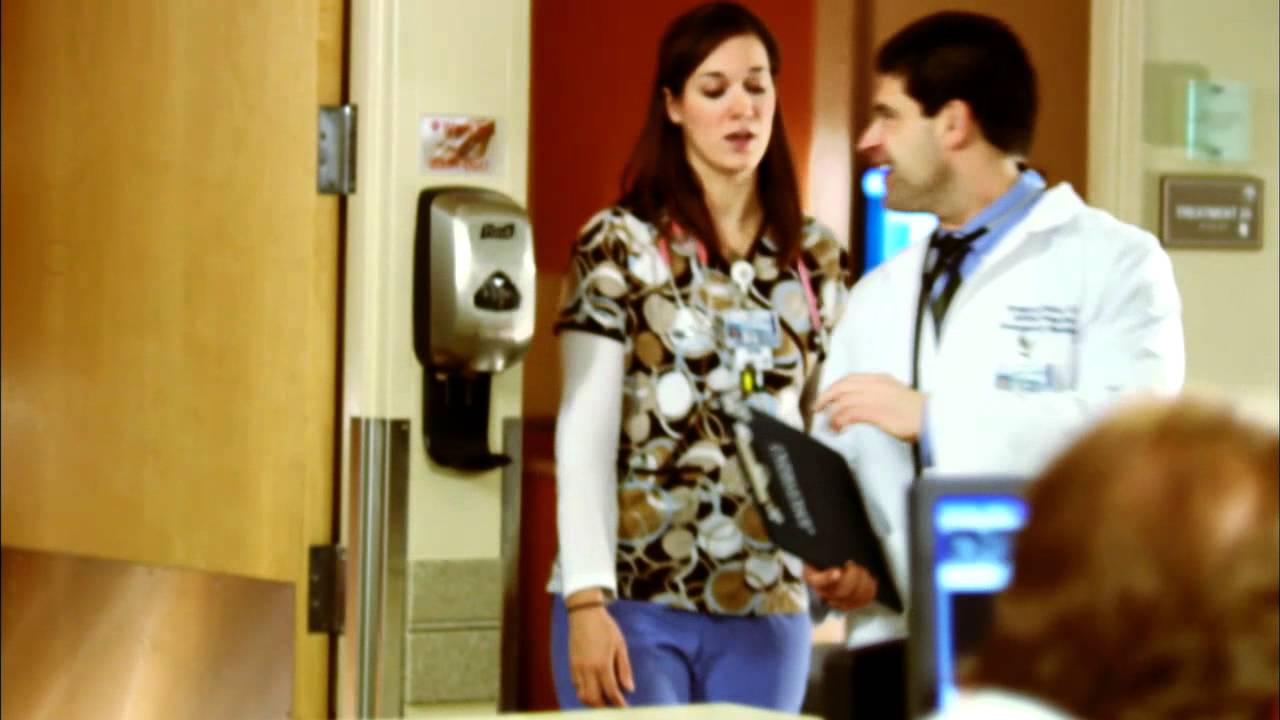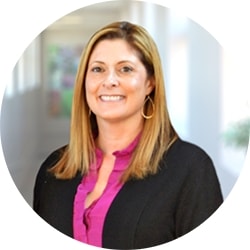 Our Services
Griffin Hospital is a designated Primary Stroke Center by The joint Commission.
If you or someone you know needs some help, including mental health services for those with state insurance or no insurance, services for alcohol or drug abuse, suicide prevention, medication needs, and more, we're here for you.
Important information
Triage
Please note:Please do not eat or drink while waiting until you are seen by a medical provider, since this may interfere with your treatment or worsen your condition.
When you first arrive at the Griffin ED, you will be registered by a specially trained technician who will note your medical concern and confirm your name (we recommend bringing positive ID and insurance information with you). You will then be taken to one of our private triage rooms, where you will meet with a registered nurse who will complete a brief history and physical assessment, including taking your vital signs (blood pressure, pulse, respiratory rate, oxygen saturation, temperature) and assessing your pain. Don't minimize your symptoms. Be sure to tell the nurse about any chronic health problems, medications you are taking, allergies, or other key facts that relate to your health, since this information will helps us prioritize, or triage, which patients require attention first. You may also have an electrocardiogram or x-rays taken, or have blood or urine samples collected at this time.
The triage assessment will help the nurse determine whether you need to go immediately to the treatment area, or be directed to the waiting room (we will bring you to the treatment area as soon as possible). While patients waiting for treatment are routinely checked by the triage staff, please let us know if your condition worsens at any time while you are waiting.
Evaluation and Treatment
Once in a treatment room, you will be evaluated by one or more of our highly trained clinicians, who may include: Registered Nurses, Physician Assistants, and/or board certified, residency trained Emergency Physicians. They will determine what tests and treatments you may need, which could affect the length of time you stay in the ED.
Our entire team is committed to keeping you informed and comfortable. If you are experiencing pain, we will make every effort to control it and reassess your comfort frequently. Once your evaluation is complete, the ED provider will coordinate your care with your physician or other specialists.
Discharge and Admission
If you are being discharged, our staff will review written instructions with you before you leave, since understanding and following them is important to your recovery.
If you need to stay in the hospital, a room will be requested for you based on your diagnosis and care needs. If no room is available at the time, we will continue to care for you in the ED and make you as comfortable as possible until your room is ready.
Visitor Policy
As a Planetree facility, Griffin Hospital recognizes the importance of family and friends to the healing process. While there are no formal restrictions on ED visiting, there may be times that staff may need to limit the number of people in the treatment or waiting areas in the interests of patient privacy, safety, and comfort.
With your permission, your nurse can provide information to your visitors while you are with us. For telephone inquiries, we ask that one person call and then update other family members and friends. The main ED number is 203.732.7222.
Your Healthcare Team
As a Planetree Affiliate, we practice patient-centered care, which means that you, the patient, are at the center of everything we do. We encourage you and your family to be active participants in decisions regarding your care. In doing so, you and your family will be working with the other important members of your health care team, including your private physician (if you have one) and hospital staff, including ED physicians and other specialists, nurses, Physician Assistants, and technicians.
A Healing Environment
The entire department has been expanded and redesigned for optimal efficiency and patient comfort — utilizing Griffin's patient-centered, Planetree model of care — to create a more healing environment for patients, families, and hospital staff. Treatment rooms are identically configured and equipped to accommodate all levels of care, from minor complaints to more serious injury and illness. Bedside registration helps to eliminate delays in getting patients to the treatment area. And technology, including a dedicated ED ultrasound unit, which enables Griffin's ED physicians to speed diagnosis and treatment at a time when every minute counts.
Accommodating
TGriffin's ED is 50% larger than its predecessor, with the number of ED treatment rooms increased from 14 to 23 (all of them private), including three new dedicated behavioral health crisis intervention rooms. In addition to creating more modern, technologically advanced space for emergency treatment, the expansion also included a new main entrance, larger waiting areas, and private triage rooms, all designed to increase operating efficiency and patient comfort while minimizing wait times.
Open 24/7/365
The Griffin Hospital Emergency Department (ED) is open 24 hours a day, 7 days a week, caring for nearly 40,000 patients each year.
Providers