Clinical Social Worker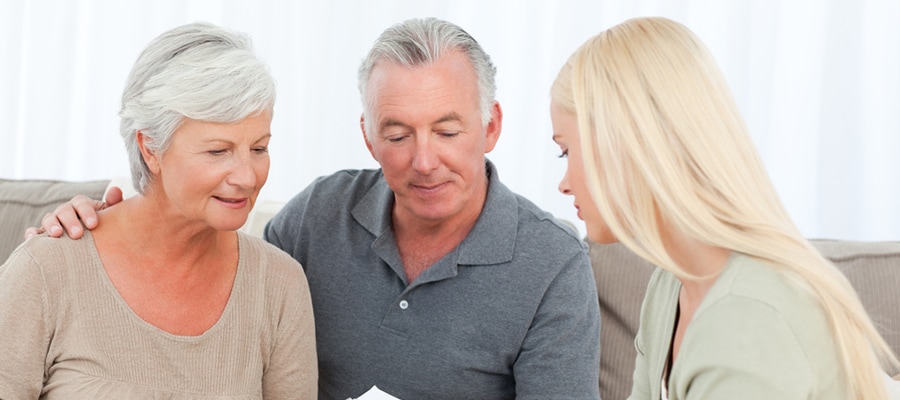 Cancer affects each person in a different way. Life experiences, personalities, and family situations are all different. The Center for Cancer Care is committed to taking care of the whole person – mind, body and spirit – and this person-centered approach can be felt throughout the center. Jodi Desautels, LCSW, is the center's oncology social worker. She is available to talk with people about their cancer experience and how it affects them. Please stop by or call for a comfortable, honest talk about your feelings, your concerns, your fears and hopes.
Donna can help you to find resources for practical help. For some people, this means financial aid and managing the cost of cancer care. Others with cancer may wonder how cancer will affect their relationships and employment. What kind of physical and emotional changes can be expected because of cancer treatment? Questions about the reactions of children, friends, coworkers and parents to the diagnosis are common. Fears about managing life's many responsibilities come to the forefront.
Understand that your feelings and reactions are normal, and that everyone goes through times when they feel down or have no energy. Jodi is here to help you find ways to cope and provide you with support during the journey. Contact her at 203-732-1408 or via email at jdesautels@griffinhealth.org to schedule an appointment.
Make an Appointment or Learn More
Call The Center for Cancer Care at Griffin Hospital – Nutrition Services Coordinator at (203) 732-1403.
Related Pages: