Behavioral Health & Addiction Services
Our psychiatric services offer complete clinical assessments and a full range of on-going treatments for individuals, couples, and families. We are committed to empowering patients by providing them with the information and encouragement they need to become actively involved in their care and wellness.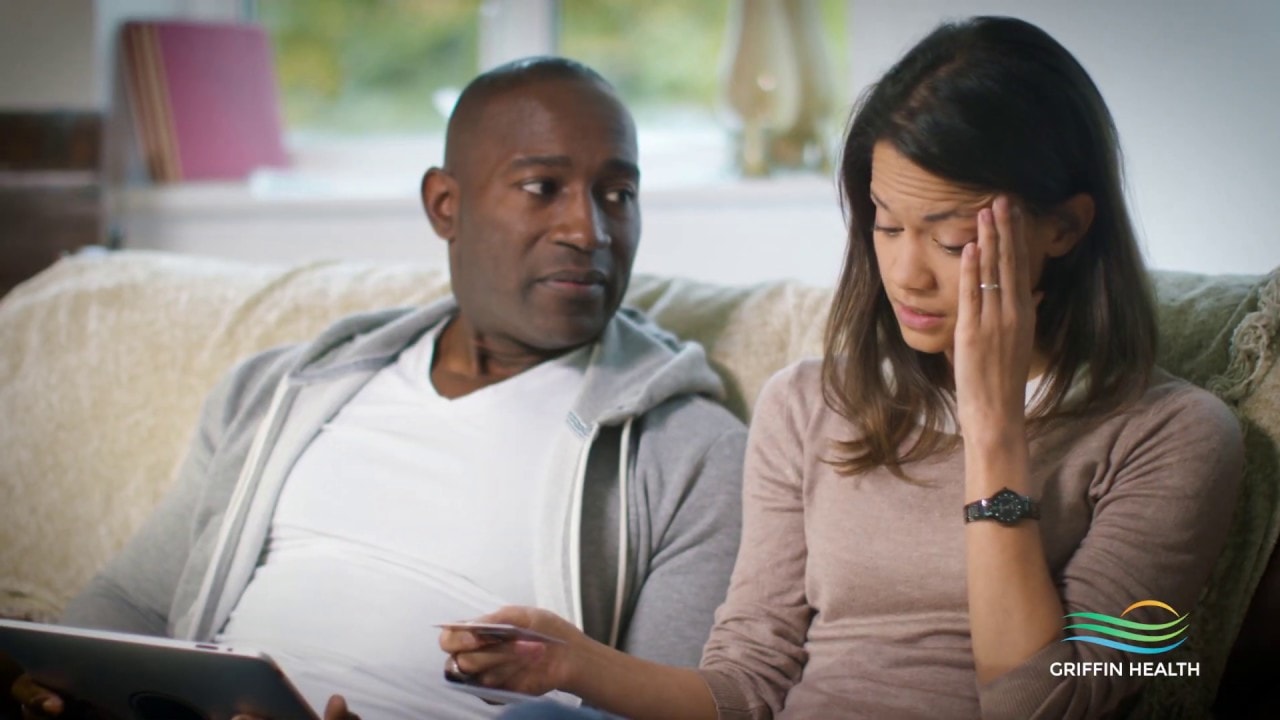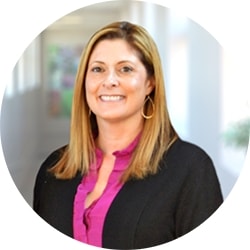 We are here for you
The Griffin Hospital Department of Psychiatry offers a full range of inpatient and outpatient behavioral health and chemical dependency programs in a comfortable, healing environment. Call 203-732-7580 for a full list of services.
Services/Conditions We Can Help With
We can provide help with the following conditions:
Anger Management
Anxiety
Buprenorphine (MAT)
Chemical Dependency/SA/SUD
Crisis Intervention
Depression
LGBTQ
Naltrexone Injectable MAT
Opioid Treatment Service (OTS)
Personality Disorders
Post-Partum Depression
Psychotic/Schizophrenic
Substance Use
Vivitrol
Patient Care Navigation
Even with the most caring and attentive doctors and staff, cancer care can often be overwhelming. It's not easy to manage everything that's going on, but having someone on your side, helping you navigate the course of your care and treatment, can make things a little easier.
Our Patient Care Navigator is an experienced nurse who knows all about cancer care and does everything possible to make your diagnosis and treatment understandable and less stressful. She is committed to helping you navigate all aspects of your care.
Behavioral Health & Addiction Programs

Crisis Intervention

If you or someone you know needs some help, including mental health services for those with state insurance or no insurance, services for alcohol or drug abuse, suicide prevention, medication needs, and more, we're here for you. 

Call our crisis line

, or read more 

here. Inpatient Psychiatry

Griffin Hospital's Inpatient Psychiatric Unit is a 14-bed adult and geriatric short-term treatment unit providing comprehensive evaluation and focused, crisis-oriented treatment for patients who cannot be treated safely on an outpatient basis. 

Click here to learn more. Outpatient Psychiatry

Services include: Crisis intervention and consultation services through the Emergency Department, Outpatient Psychiatric Clinic for adults, and hospital consultation and liaison service for inpatients on the medical floors. 

See our information page here

 for more.

Intensive Outpatient Programs

A multidisciplinary team, the patient and the family collaborate to develop and then achieve focused, relevant goals. Assessments and treatment plans are individualized to address the individual's needs, and treatment involves a variety of group and individual methods along with the use of medications as indicated. 

Read more about our program here.

Outpatient Suboxone Program

Are you abusing heroin or other opiates and are looking to stop your use? Are you using other substances (i.e. benzodiazepines, alcohol, cocaine) that may also require treatment?

How We Can Help

Our program provides evaluation and assessment for opioid use disorder and mental health related diagnoses, and includes:

Treatment coordination
Suboxone maintenance
Group psychotherapy
Psychiatric medication evaluation and management
Referrals to community resources (primary care physician, case management services, individual psychotherapy)

For further program information, please contact:
Amy Vitale, LADC, LPC 203-732-7541
Emily Medina, LCSW 203-732-7580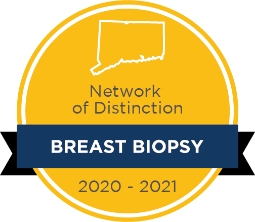 Get Rewarded for Choosing High-Quality Care
Connecticut State Employees and State Health Plan members can now earn a cash reward for choosing this high-quality service for their healthcare needs through the State of Connecticut Network of Distinction program. To get started book an appointment through your State Health Navigator at (866) 611-8005 or at carecompass.ct.gov/nod.

Behavioral Health & Addiction Services Locations