Welcome to wellness. Welcome to health, vitality, and a way of living life to its fullest.
Griffin Hospital is changing the face of healthcare. Our focus is not only to get you well, we want to keep you healthy. Griffin Hospital is your partner in wellness – offering education, guidance and assistance in preventing and managing chronic disease.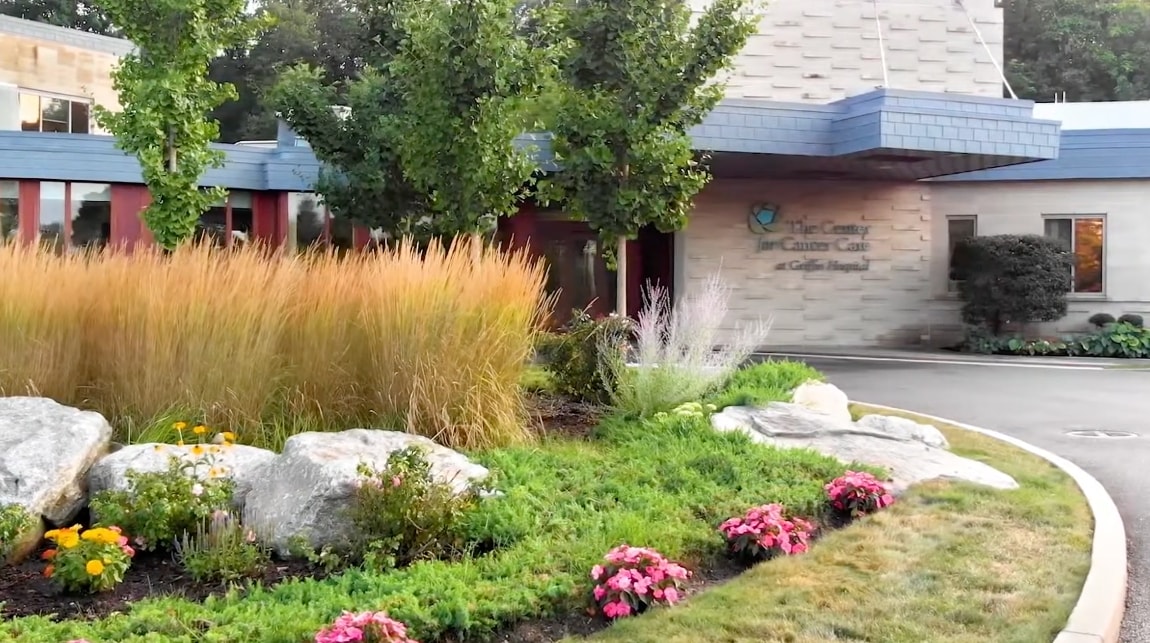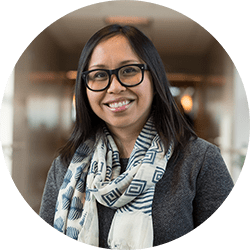 Hello! I'm Dr. Victoria Costales.
I'm the Director of the Center for Prevention and Lifestyle Management.
Interested in making positive lifestyle changes? We can help!
Your Wellness Path
Ignite your health journey with these simple steps.
Join a wellness program
Get support from the community
Learn how to manage your health
Contact Us
Call The Center for Health Living at Griffin Hospital at (203) 735-7421.
Patient Care Navigation
Even with the most caring and attentive doctors and staff, cancer care can often be overwhelming. It's not easy to manage everything that's going on, but having someone on your side, helping you navigate the course of your care and treatment, can make things a little easier.
Our Patient Care Navigator is an experienced nurse who knows all about cancer care and does everything possible to make your diagnosis and treatment understandable and less stressful. She is committed to helping you navigate all aspects of your care.
Manage your health

Health information

Wellness Programs and classes

Griffin Hospital and Griffin Health Services offer a variety of wellness programs and classes to you and your family.

Support Groups and Programs

Griffin Hospital promotes caring connections between patients and their support systems by hosting free support groups and programs to strengthen physical, emotional and spiritual healing and growth.

Community Outreach Programs

As a Planetree, patient-centered hospital, Griffin Hospital works to expand the boundaries of health care by offering health education programs, services, and initiatives to support wellness in its community.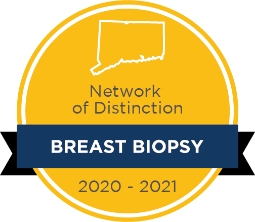 Get Rewarded for Choosing High-Quality Care
Connecticut State Employees and State Health Plan members can now earn a cash reward for choosing this high-quality service for their healthcare needs through the State of Connecticut Network of Distinction program. To get started book an appointment through your State Health Navigator at (866) 611-8005 or at carecompass.ct.gov/nod.
Events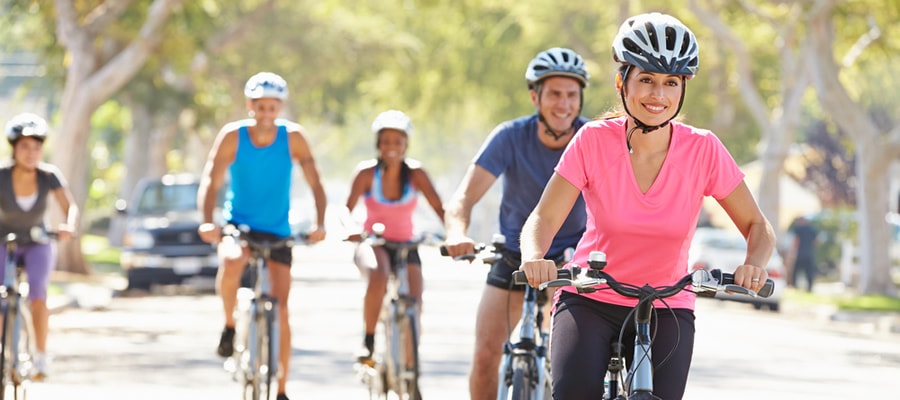 Treatment Specialties
Dietary & Nutrition Services

Griffin Hospital's Registered Dietitians provide one-on-one nutrition counseling sessions for a variety of medical conditions, including but not limited to: Diabetes; heart disease; celiac disease; food allergies; and pre-and post-bariatric surgery or individuals just simply looking to improve their health and eat better. The initial appointment is an hour session and follow-ups are a half hour.  During the appointment, the. Find out more here.

Weight Loss & Management

Manage Your Weight with Help from Griffin Hospital Being overweight can be a debilitating chronic condition if it's not managed correctly or consistently. Griffin Hospital offers several programs aimed at helping those with weight issues and several more focused on prevention and wellness. From a few extra pounds to obesity, extra weight is a cause of concern. Obesity Prevention &. Find out more here.
Healthy Cooking and Eating Videos
Video Image Placeholder
Video Image Placeholder
Video Image Placeholder
Video Image Placeholder
Video Image Placeholder
Exercise and Lifestyle Videos
Video Image Placeholder
Video Image Placeholder
Video Image Placeholder
Video Image Placeholder
Video Image Placeholder
Video Image Placeholder
Video Image Placeholder
Video Image Placeholder
Video Image Placeholder
Video Image Placeholder