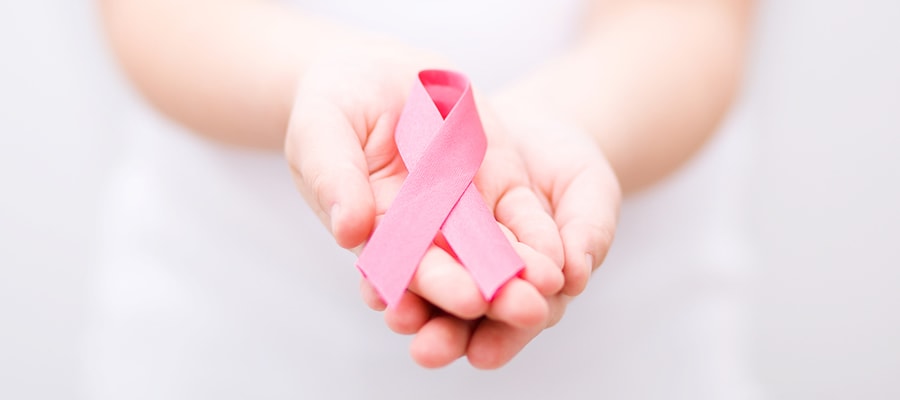 Breast Cancer Support Group
No one has to face breast cancer alone. The Griffin Health Breast Cancer Support Group provides support through information, empowerment and peer support.
Contact Information
To RSVP and for more information, call Lindsay Vitale at 203-732-1408 or email Lvitale2@griffinhealth.org.
Meeting Information
The group meets from 5:30-6:30 PM on the second Thursday of each month in the large conference room in The Center for Cancer Care at Griffin Hospital. The schedule is subject to change and may be adjusted for holidays.