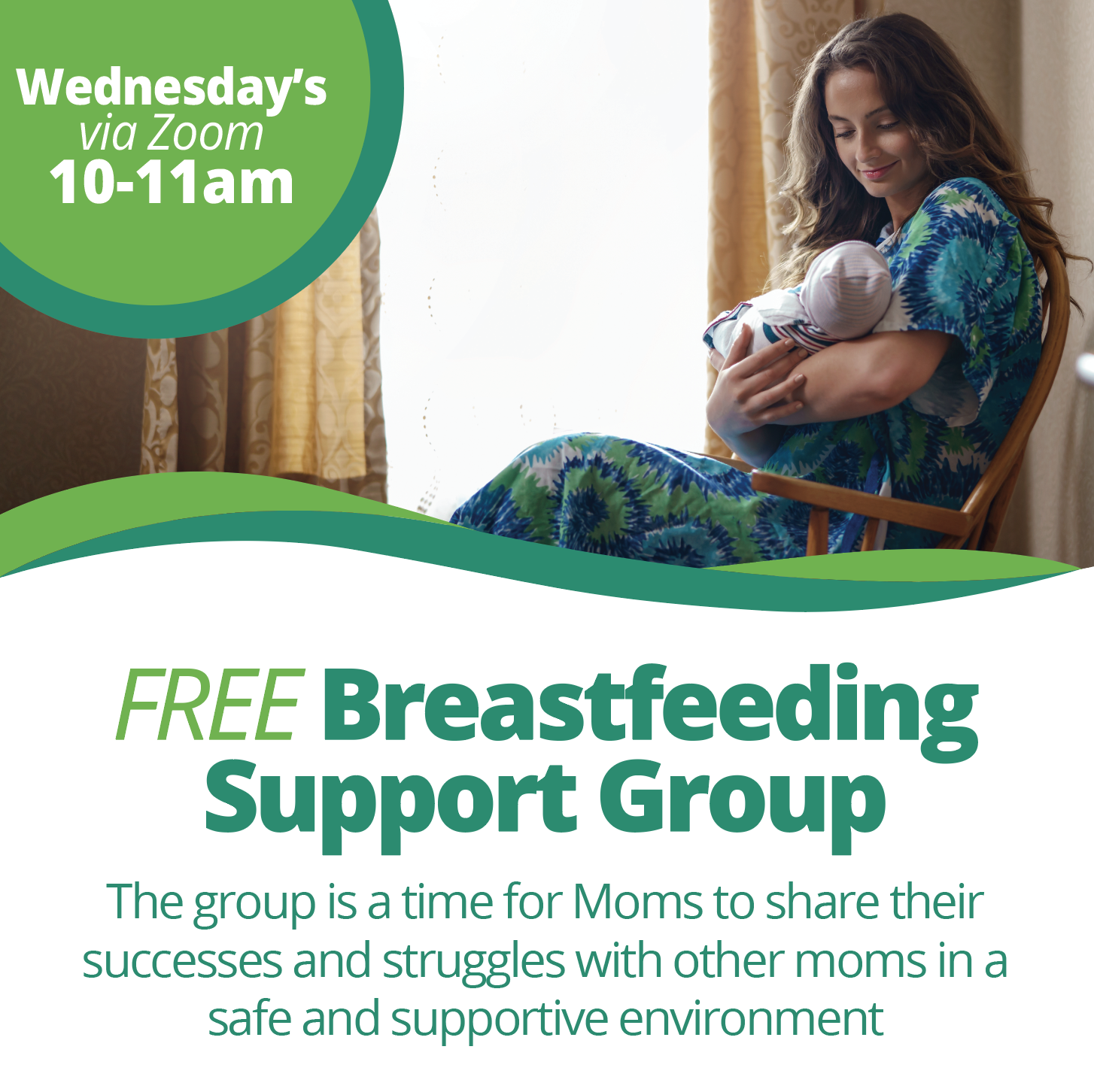 Breastfeeding Support Group
The Breastfeeding Support Group is designed to support breastfeeding parents as they navigate the triumphs and struggles of caring for their little ones.
The group welcomes breastfeeding parents to a safe, confidential, and non-judgmental space to share experiences, seek guidance, and offer support to others. Open to parents who are breastfeeding, pump and feeding, and combination feeding their children from infancy through toddlerhood.
For the convenience of parents, this support group is held via Zoom every Wednesday at 10 a.m. Don't let pajamas, miserable weather, or busy toddlers stop you from logging in and chatting with other new moms.
Registration
To join the email list and receive the Zoom link, please ask your nurse during your hospital stay or contact Heather Pickerign at hpickerign@griffinhealth.org.