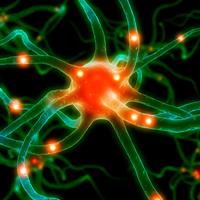 Multiple Sclerosis Support Group
This self-help group provides education, support, and social interactions to individuals diagnosed with Multiple Sclerosis. Participants discuss medications and research studies, help recognize and deal with struggles, and motivate each other to try new things.
The group meets on the first Friday of every month from 9:30 – 11:00 AM at the Center for Cancer Care at Griffin Hospital.
For more information, call Lisa at 203-231-4716.
Event Phone Number: Lisa (203) 231-4716
Event Locations: Griffin Hospital