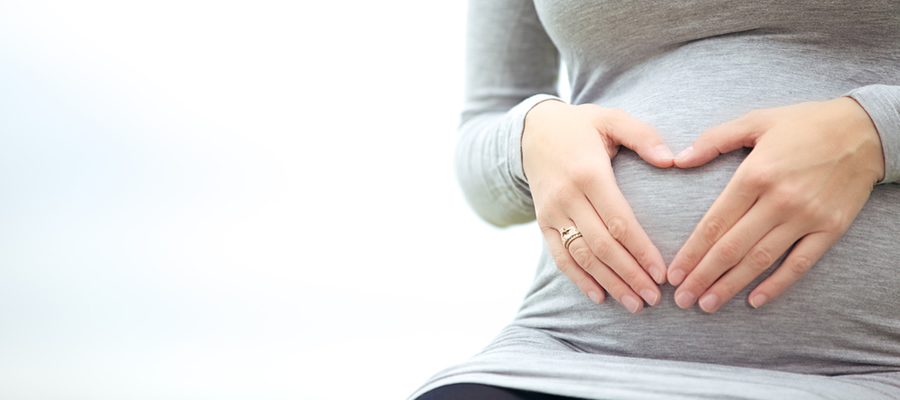 Prepared Childbirth
Are you ready?
Prepared Childbirth will prepare you and your partner for the various stages of pregnancy and labor and delivery, including:
Breathing and relaxation techniques
Pain management, including epidural anesthesia and natural methods
Schedule
Course held on the first Monday of every month from 6-7:30 p.m. via Zoom.
Cost
No cost
Registration
Registration is required. Please email cbceducation@griffinhealth.org to sign up.