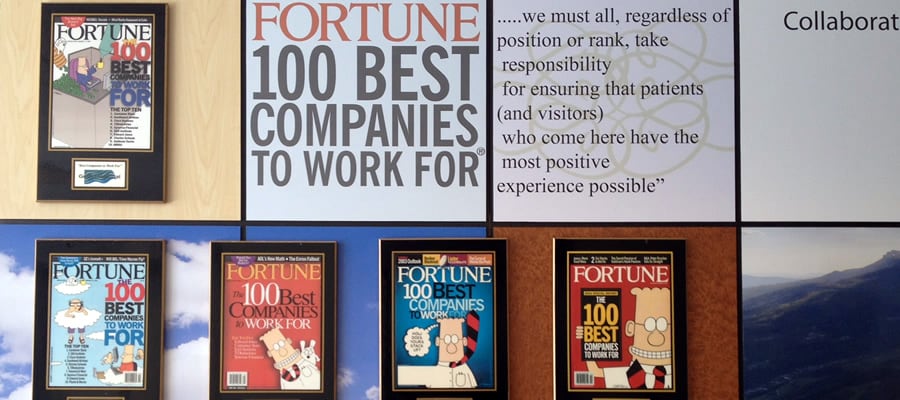 Griffin Hospital Governance
It all begins with great leadership.
Griffin Hospital's board of directors, leadership team, medical staff, and corporators work together to ensure that our Planetree philosophy of patient-centered care permeates our organization on every level. By putting patients first, we have been able to achieve and sustain our high level of clinical performance and patient satisfaction, which has distinguished Griffin Hospital at both a local and national level.
Dedicated to community benefit.
Griffin Hospital is dedicated to improving the health of our community, the quality of life and well being of residents. By providing leadership and resources that benefit our community, Griffin Hospital has and will continue to make the Lower Naugatuck Valley a better place in which to live, work, raise a family and enjoy life.
Related Documents