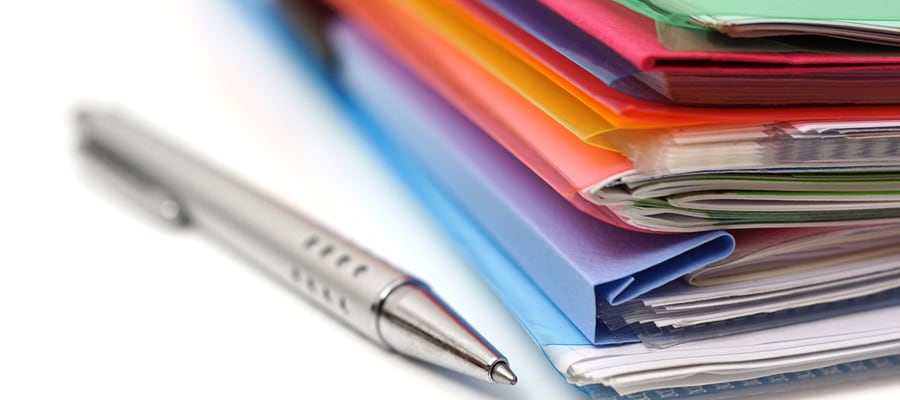 Code of Corporate Conduct
This Code of Conduct has been adopted by the Griffin Hospital Board of Trustees to provide standards by which employees of Griffin Hospital will conduct themselves to protect and promote organization-wide integrity and to enhance Griffin Hospital's ability to achieve the organization's mission.
Corporate Social Responsibility
A description of Griffin Hospital's Corporate Social Responsibility initiatives including philanthropic, environmental and community benefit that document Griffin Hospital's commitment and concern to the welfare of our employees and the patients we serve, community development and health, human rights, empowering people through education and information, public reporting and transparency, business ethics and providing a community benefit.
Supplier Handbook
It is the main objective of the Purchasing Department to provide continuous supplies and services to the Hospital in order to run an efficient organization.
Annual Reports
2010 Annual Report
Griffin Health Services Corporation 2010 Annual Report
2009 Annual Report
A Century of Caring for Our Community
2008 Annual Report
Honoring the Past, Celebrating the Present, Preparing for the Future
2007 Annual Report
A Blueprint for Excellence
2006 Annual Report
Celebrating 15 Years of Planetree
2005 Annual Report
Clinical Excellence: Creating exceptional outcomes
2003 Annual Report
Rooted in the Community
1999 Annual Report
Personalized Care In A Healing Environment
1994-95 Annual Report
What about Griffin?
1994 Annual Report
The New Realities of Health Care
1993 (FY) Annual Report
Good Health for Our Community